For over 40 years, we have been successfully treating people with musculo-skeletal disorders, patients who suffer due to automobile, work or sports related injuries. Patients include people of all ages, from specially challenged children to seniors. Professionals in Sports and the Entertainment world, as well as Physicians, their families and staff have benefited from our care.
About Our Approach
Our treatment protocols utilize a unique approach in addressing a person's complaints. By using a case history, postural examination and manual muscle testing, hidden, often overlooked factors in the equation may be revealed. Specific therapeutic techniques, based on sound physiological principles, are applied with the intent of offering relief from pain and restoring proper movement.
Seminars and Training
When not treating patients, owner Thomas Liberto, LMT., will be found teaching Seminars in "Advanced Systems of Massage Therapy".
Liberto Therapy, LLC, is an Approved Provider for Continuing Education by the National Certification Board for Therapeutic Massage and Bodywork (NCBTMB) #282670-00 and by the Florida Board of Massage Therapy #50-1201.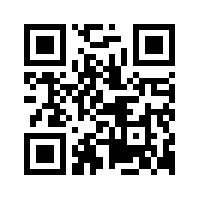 Introduction to
The Back Force Transmission System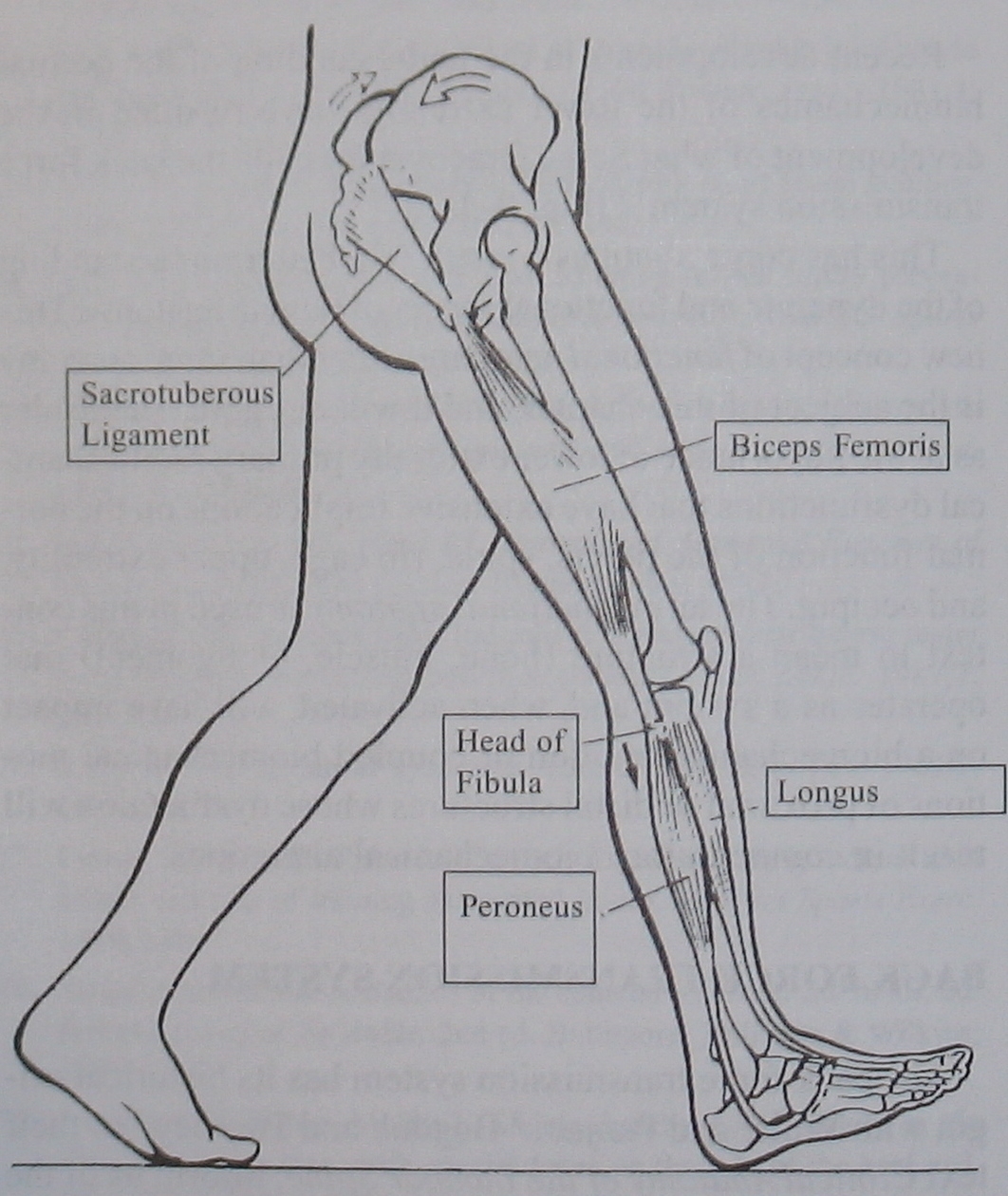 Radio Broadcast 6/4/2008
"Thomas embodies what every professional should strive to be.
He has a thirst for knowledge that is unquenchable. He has an open willingness to share the knowledge he has with others for the benefit of all and he gives a superior service that far outweighs the monetary compensation.
Thomas accomplishes all of this with a humble and gracious attitude. I strive to follow the example he sets daily. He is a true asset to our profession."
Kris B., LMT
×